Property Attorney in Laguna Hills, CA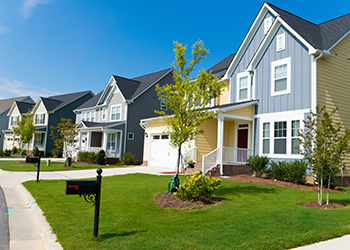 Let a Orange County property attorney from James E. Mahfood Attorney at Law protect your interests in and out of court. Our licensed real estate broker and attorney is on your side, and we are ready to discuss the specifics of your case. Whether you are looking to purchase a new home or commercial property, or you need us to protect your interests as you deal with a legal dispute, our attorney will gladly accommodate your case.
We proudly serve the Laguna Hills community, and our local lawyer is never out of reach. We offer flexible appointment options, and our staff will move quickly to arrange for your visit to our office. We want you to make smart, secure investment decisions, and our lawyer will gladly answer your questions about your properties. We have handled over $40 million in cases, and our lawyer gives every client the personal attention he or she deserves.
At James E. Mahfood Attorney at Law, a property attorney is within reach. It is time to begin formulating your case with our staff. From helping you file and submit paperwork to negotiating with other involved parties, we do it all. To learn more about our firm and arrange for your initial appointment, call us today.
Contact Us Today (949)-830-3700